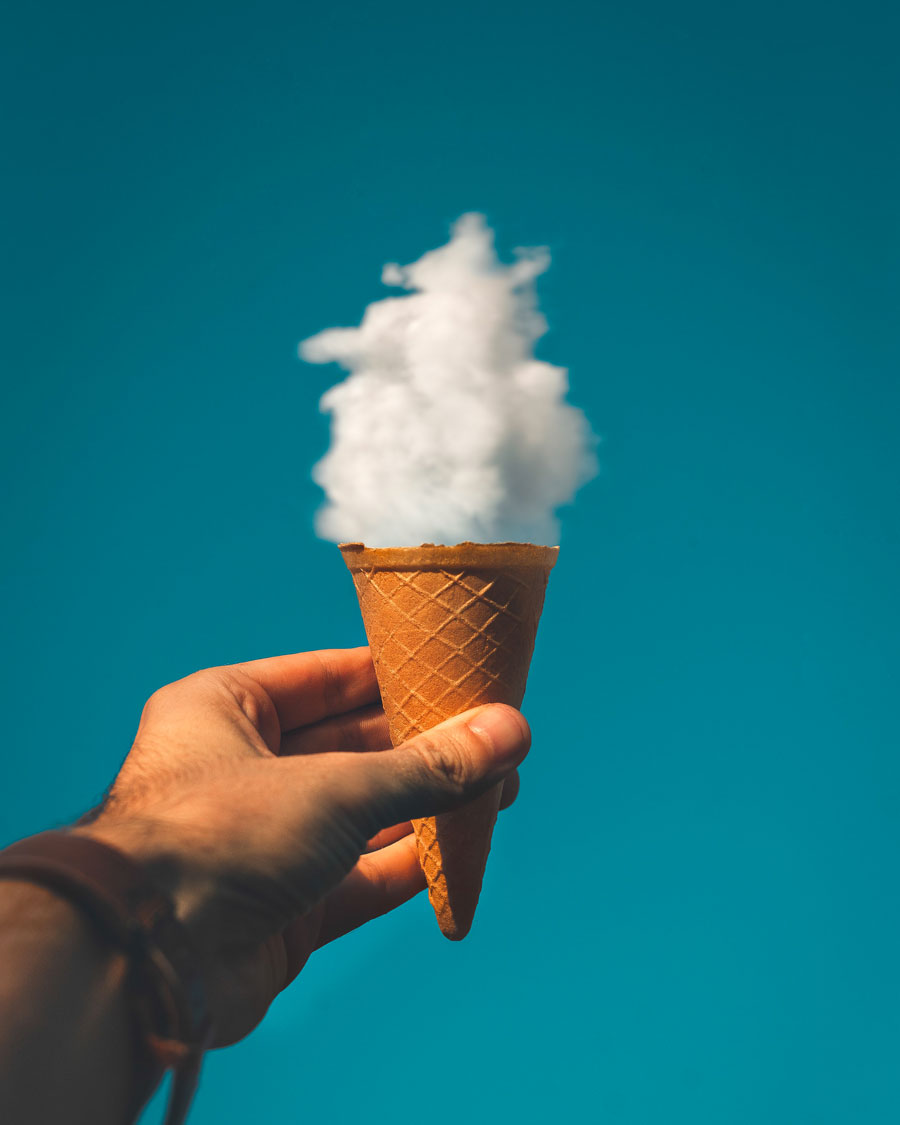 Value makes us unique, imagination make us free.
Design, coordination, budget, logistics and staging… If making a dream come true is hard, organizing an event is even harder. Or rather, it was, before JDEvents For your ready-to-use event, for your event ready to be lived. CONTACT US to learn more.
There are those who start from scratch and those who start from the concept. JDEvents, where the ideas become Events.
Headquarters, Offices and Warehouse:
via Nicola Tagliaferri 20-22 – 50127 Florence
tel. +39 055 433349
info@jdeventsrl.com