CREATORS AND MAKERS OF EVENTS SINCE 2006.
Four
speciali
z
ed
Business Units capable of providing
professionalism
and
expertise
.
Expertise
Professionalism, skills, efficiency are only three of our cornerstones. The rest can be understood within our own events!
Elegance
Qualified personnel carefully casted and selected for social, tradeshow and conference events.
We design and create unique moments you can collect
We love creating events and shaping dreams. We specialize in taking care of moments as if they were our hard-earned goals, leaving nothing to chance.
We handle everything in detail so as the event of your dreams takes place the way you dreamt of and planned. For us nothing is impossible and thanks to our great expertise we manage to transform the ideas and develop them in a magnificent moment capable of amaze and astonish.
Choose us for the organization of your private or corporate event. We will take care of every particularity, we will deal with bureaucracy, choosing the location, the staging and the catering. We will shape your ideas in an original way and with a state-of-the-art concept.
Our passion will transform into your best event.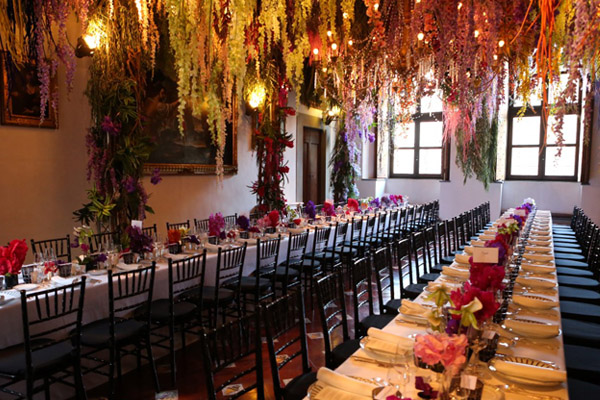 Production
3D models and accurate technical drawings to design every event in detail.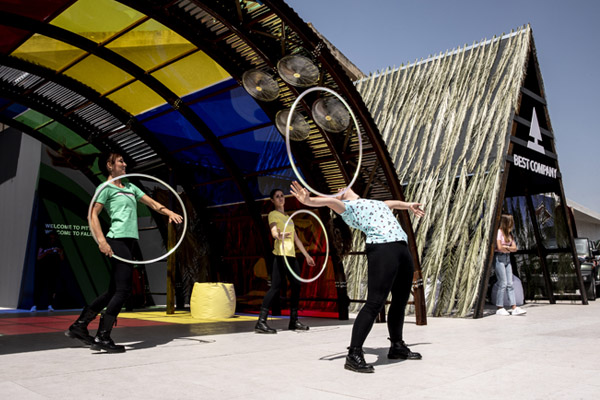 Entertainment
Creative and evocative solutions. We are constantly updated on the latest technology and materials.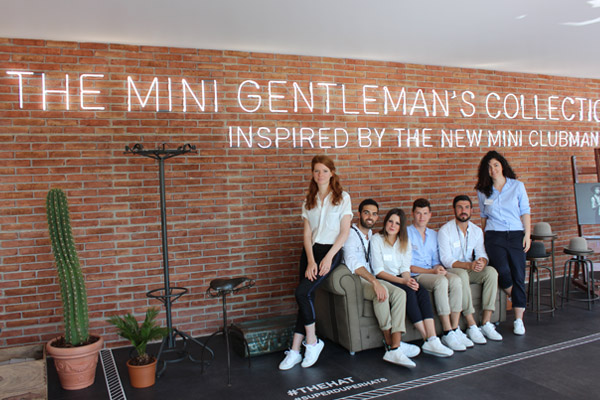 Staff & logistic
A fully stocked warehouse that instantly provides you with what you need.
"Whatever you do, or dream you can do, begin it. Boldness has genius, power and magic in it. Begin now."
JOHANN WOLFGANG GOETHE