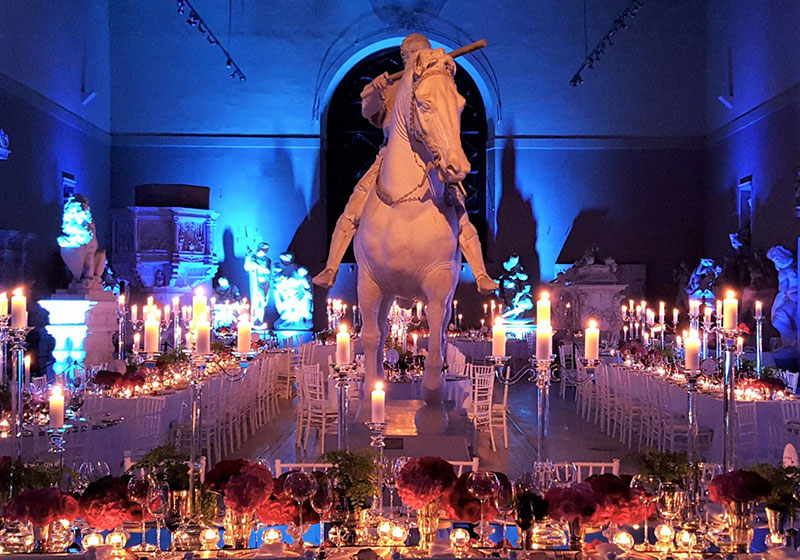 WHO WE ARE
Creators and makers of events.
Since 2006.
Compulsive dreamers, innovative visionaries, inventive professionals, accurate organizers, curious researchers, lovers of beauty.
This is us, this is JDEvents.
Since 2006, our joyful spirit that has been allowing us to think, create and realize exclusive events to remember for a lifetime.
JDEvents was born in Florence after the takeover of another important business, Omni Service S.r.l, that specializes into supplying services and personnel. Since then, we have been making ourselves known for our professionalism and efficiency, the outcomes of many years of work on the field and a great amount of creativity. These talents belong to our history and we share in our events, making them unique and special.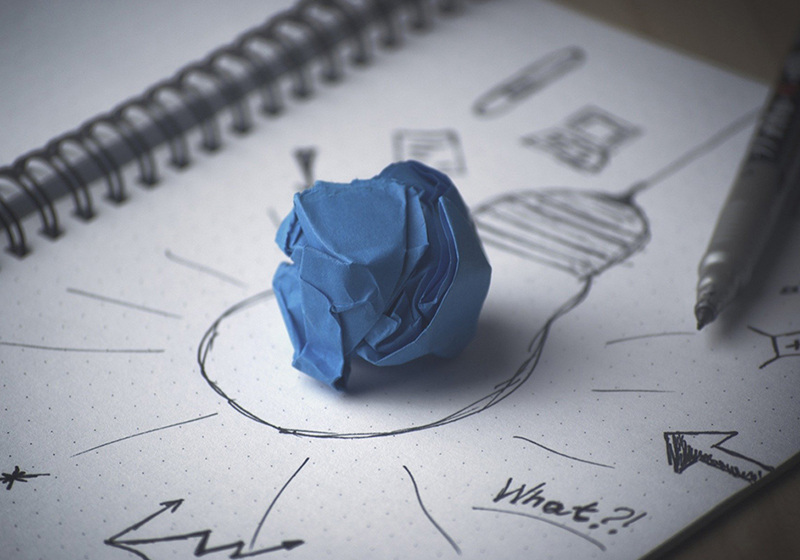 WHAT WE DO
With JDEvents you don't have to imagine, just take part.
We create unique events to be lived and kept in the photo album. We aren't just event planner: here at JDEvents we try and make unforgettable moments, be them a corporate party, a wedding or a birthday. For this reason, we focus into every moment that will be lived in order to make you remember the smiles of those beside you at your celebration.
We take care of everything in detail, leaving nothing at chance, because the event must take place to perfection, without a hitch. Leave bureaucracy and the organization to us, you only have to enjoy yourselves.
We are here to make your dreams come true: live your event, we have got all the rest covered.
WHAT WE BELIEVE IN
Cue what you want, stay the same.
We believe in communicating. That is why for us listening to the client is paramount. We love losing ourselves in your stories and requests, looking for a message to convey in every event.
We believe in the power of words, especially in the power of acting.
We believe in change, in the innovation of the future, in the possibility of the present, in the solidness of the past.
We believe in the transformation of ideas, in the strong principles and in the sound ideals.
We believe in the environment and we support all those businesses that, like us, sustain and respect it actively and ethically.
Then, we believe in a single type of work that needs to be socially responsible and to be founded on honesty, integrity and health.
Last, we believe in passion, that passion we include in our job and in the adrenaline that builds up seconds before the lights are turned on and the event gets officially started.
JDEvents – The Team
Unity is strength, therefore professionalism is JDEvents.
10+ years of experience, a team of expert professionals and that hint of creativity that is more than enough to make what we do unique. Are you ready to chill? With JDEvents you'll only have one big event to live and remember!
Expertise
Professionalism, skills, efficiency are only three of our cornerstones. The rest can be understood within our own events!
Elegance
Qualified personnel carefully casted and selected for social, tradeshow and conference events.